THE DON BAKER  BAND
Don Baker celebrating 50 years on the road in Ireland.  Two of Ireland's best-known rock/blues musicians have collaborated to record two albums together and tour many of Ireland's  best venues in 2018.
The legendary Don Baker and his band have been touring many of Ireland's finest theatres to rave reviews in 2018. The band sold out many of their concerts this year and recently performed at the iconic Olympia Theatre in Dublin.Don is a prolific singer/songwriter and musician, whose songs have been recorded by Sinead O'Connor, Declan O'Rourke, Finbar Furey and Liam Ó' Maonlaí with U2's Bono describing him as "the best harmonica player in the world". The Dubliner has also released an amazing total of 17 albums during his career.
                              As an actor Don is best known for his roles in 'In the Name of the Father' alongside Daniel Day Lewis and as gangster Thomas Flynn in 'Fair City'. He has also published several books on how to play the harmonica which have been translated into many different languages including Japanese!
Rob Strong, from Derry, on bass guitar and lead vocals, is another of Ireland's Living Legends, who also has been performing for more than five decades! Rob still has that unique and sensational voice that saw him pull in huge crowds with one of the top showbands in the '60s ' The Plattermen', and his own band The Rockets in the 1970s.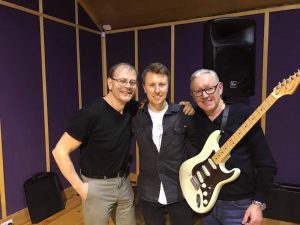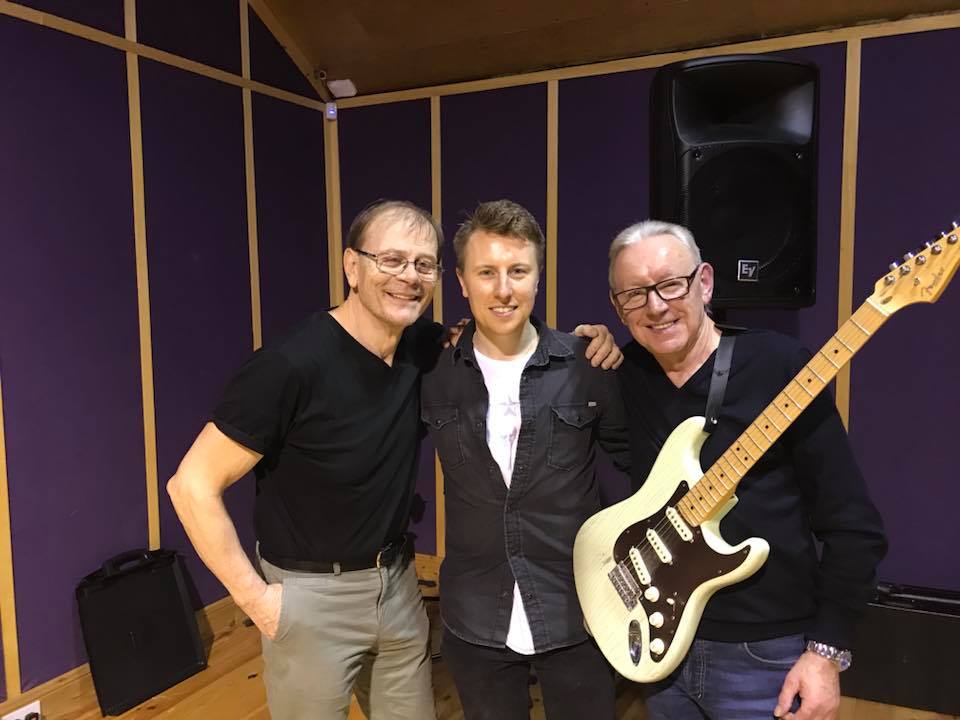 Indeed Rob once turned down the opportunity to join the world famous 'Deep Purple'. Rob also plays bass and sings, with his son, Andrew Strong, lead singer of 'The Commitments, when they tour in Germany, Denmark and Sweden.
                                 The Don Baker Band features a sensational keyboard player from Italy, Salvatore Urbano from Naples. Sal has recorded with Damien Dempsey, Brian Kennedy, Sinead O' Connor and Eleanor McEvoy and is widely regarded as amongst the best in the business. He fuses the band's Blues and Rock genres with creative flair. Hugh O' Neill on drums, has performed with some of the biggest names in the business, including Van Morrison and Jerry Lee Lewis, keeps up a driving rhythm. All in all Don and the boys guarantee a great night of Rock n' Roll.
No backing tracks, no sound effects, not even lip-sync- just pure raw talent that has stood the test of time- over 50 years on the rock n' roll road in Ireland, the country's finest ever exponents of Soul, Rock and Blues!